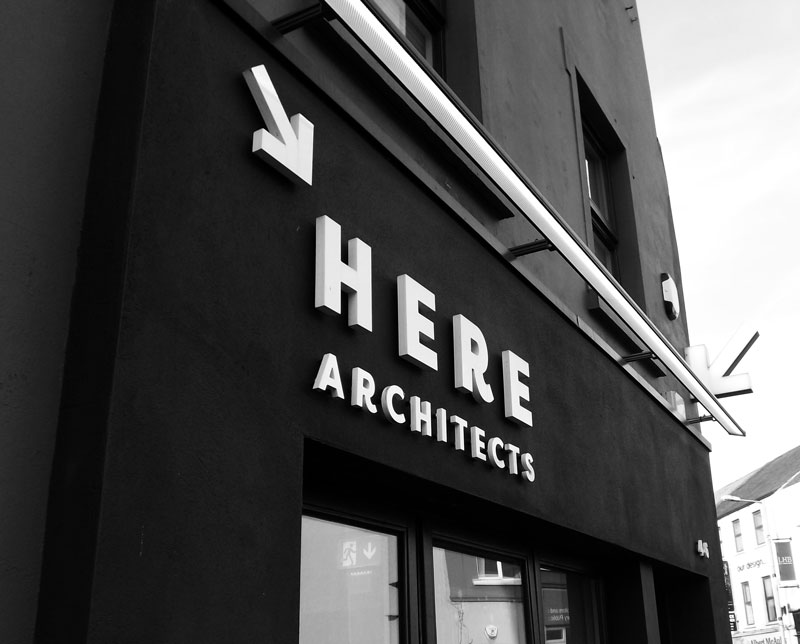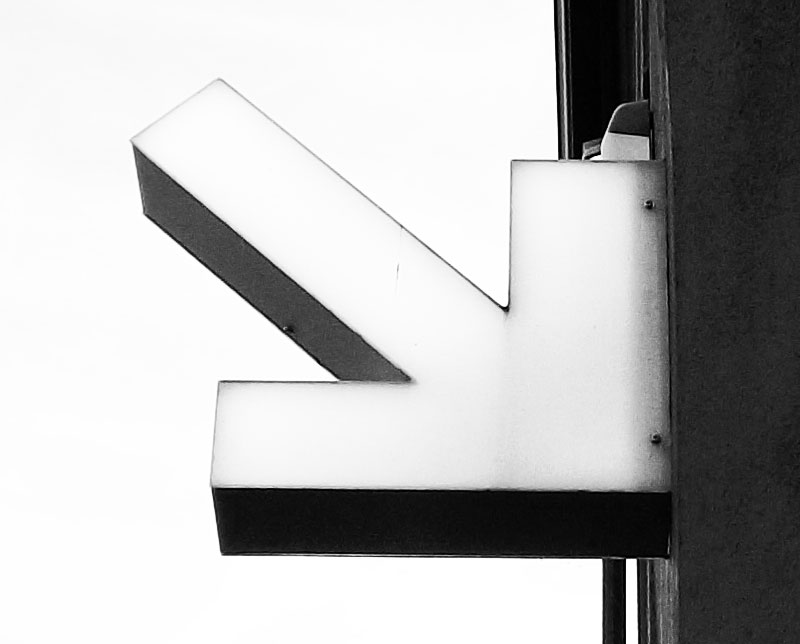 Established in 2017, HERE Architects is a dynamic, collaborative and responsive architectural practice. The practice has a friendly and personal approach, with an emphasis on design quality and client service.
HERE Architects offers a full range of architectural services from inception to completion onsite. To date the practice has carried out a wide range of projects throughout Northern Ireland, from bespoke extensions and one-off dwellings to large scale residential developments. The practice has been involved in the delivery of Full Planning Permission for over 1000 dwellings and growing, many of which are either built or currently onsite.
Through working with some of the leading names in the residential property sector, HERE Architects has developed an excellent reputation for delivering innovative design solutions to maximise client assets and appeal to the target markets.
As a team we consist of a both youth and experience, combining our broad spectrum of skills to form one collective. Committed to its people, the practice is constantly innovating and developing the way we work together in order to create great design, not forgetting to have some fun along the way.
As the practice continues to grow, we love to hear from innovative, creative minded and self motivated individuals. If you are interested in joining HERE Architects please send your CV and Portfolio to: hello@herearchitects.com